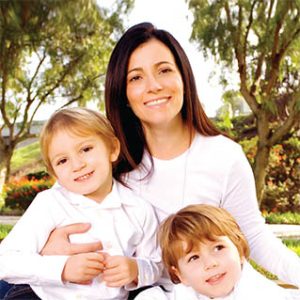 Rita Daghlian, DDS
Board Certified Pediatric Dentist
Dr. Rita Daghlian, a board-certified pediatric dentist, completed her dental education at the University of Southern California and entered her postdoctoral residency in pediatric dentistry at the Children's Hospital of San Diego. She also completed a general practice residency at the Naval Medical Center in San Diego. Her advanced training exposed her to all aspects of pediatric and hospital-based dentistry.
Professional Memberships
Dr. Rita is an active member of the American Academy of Pediatric Dentistry and the California Society of Pediatric Dentistry.
Sponsorships & Community Involvement
Harborview Swim Team
Our Lady Queen of Angels Catholic Church
Lincoln Elementary School
Irvine Public Schools
OC Family
Outside the Office
Dr. Rita met her husband, Dr. Paul Sokolowski, at USC Dental School. They are the proud parents of three-year-old twin boys. As a mom, Dr. Rita understands the concerns and fears mothers have when it comes to the care of their children's dentistry.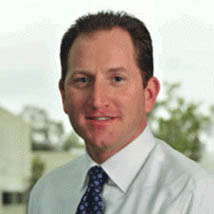 Paul Sokolowski, DDS
Orthodontist